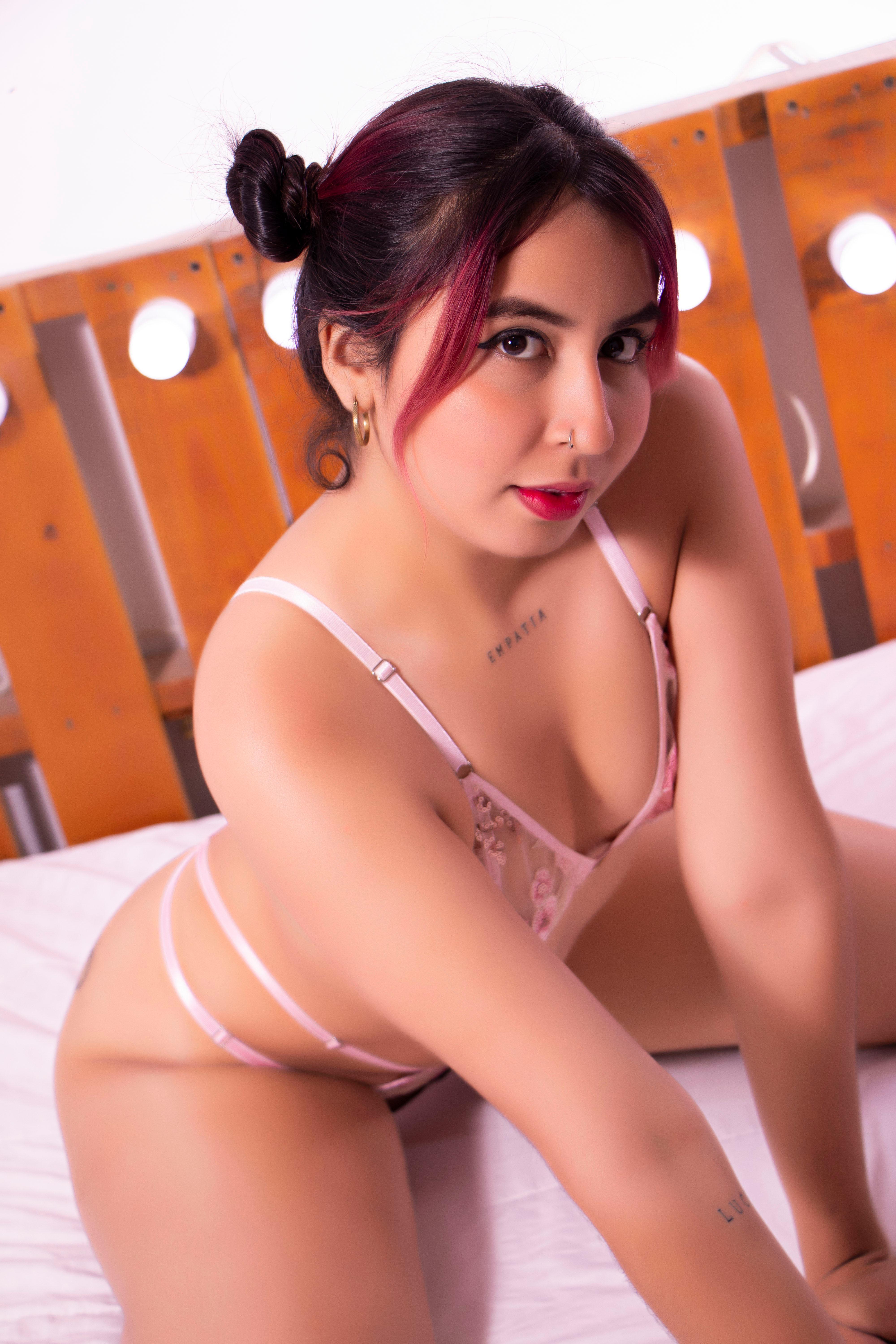 ABOUT ME I am a serene and happy girl, I like rock and animals, I am a truly fan of Harry Potter saga. I like to go out for walks and see new places. I try to be the best in what I do, cause my works appeals to me. I have a Motto and it is, "always happy" my hair is so colourful and crazy, I love having it like that, my favourite colour is purple. I love peaches, I am very friendly and affectionate. ACERCA DE MÍ Soy una chica serena y alegre, me gusta el rock y los animales, soy una auténtica fan de la saga Harry Potter. Me gusta salir a pasear y conocer nuevos lugares. Intento ser el mejor en lo que hago, porque mis trabajos me atraen. Tengo un lema y es, "siempre feliz" mi cabello es tan colorido y loco, me encanta tenerlo así, mi color favorito es el morado. Me encantan los melocotones, soy muy simpática y cariñosa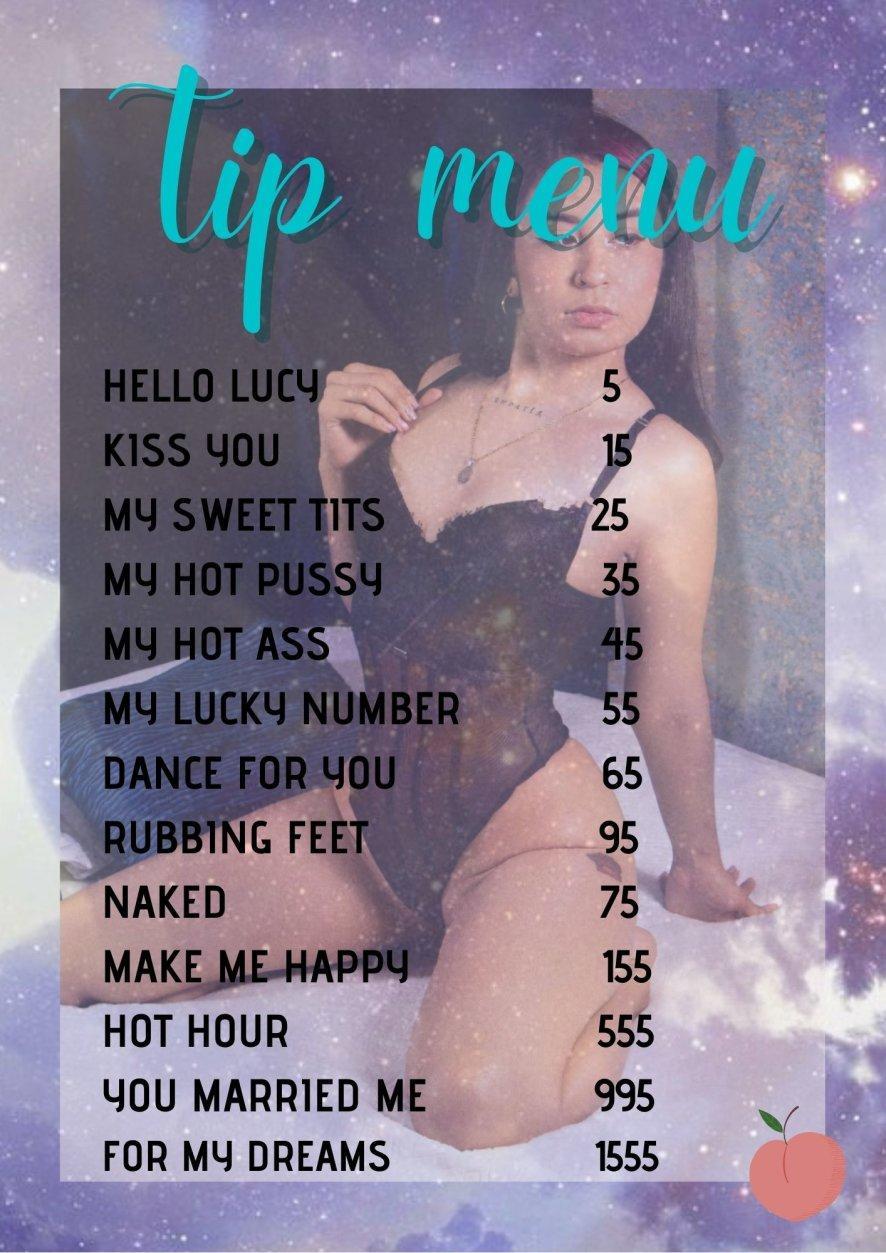 ABOUT STREAM Be charismatic, cheerful and happy. Be adorable and cute, talk to me be an unconditional friend and be fun. ACERCA DE MI TRANSMISIÓN Sea carismático, alegre y feliz. Sé adorable y lindo, háblame, sé un amigo incondicional y sé divertida.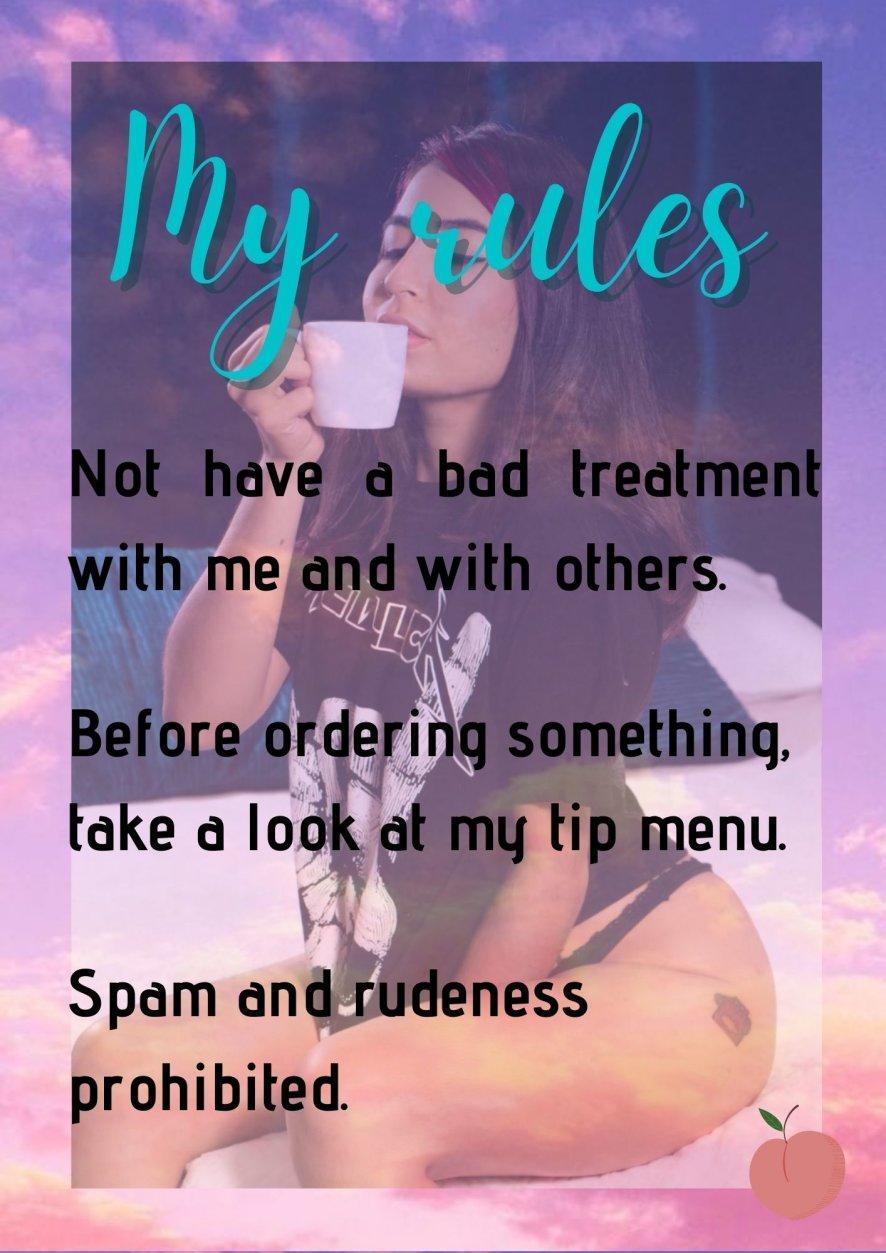 DREAMS Be able to buy my own house and condition it, have my own car and I want to have my beauty salon. SUEÑOS Poder comprar mi propia casa y acondicionarla, tener mi propio auto y quiero tener mi salón de belleza.